Digital Marketing in South Africa is a fairly new discussion. With many companies still focusing on branding rather than marketing. While you can get by with old marketing strategies having a solid Digital Marketing Strategy is a vital part of succeeding in business today.
But what is Digital Marketing? How does it differ from Social Media Marketing?
What is Digital Marketing?
Digital Marketing can often be called Internet Marketing or even Online Marketing. It is the combination of multiple online streams of advertising. This can include Paid Per Click Advertising (PPC), Search Engine Optimization (SEO), Social Media Marketing (SMM), Video Content, Online Media, Online Public Relations, Email Marketing and much more.
A Digital Marketing Strategy takes into account all of these types of marketing and uses them to grow your brand and sales.
Other examples of Assets that falls under Digital Marketing:
Your website
Your Blog
PR Articles
Logos, icons, acronyms, etc
Video content (video ads, product demos, etc) on YouTube, Vimeo, Facebook, Instagram, etc.
Images (infographics, product photos, business pictures, and similar)
Written content (blog posts, eBooks, product descriptions, testimonials, etc)
Online products or tools
Reviews
Social media pages
All these parts of your Business and are valuable. They, together with a digital marketing strategy, can create a strong business image.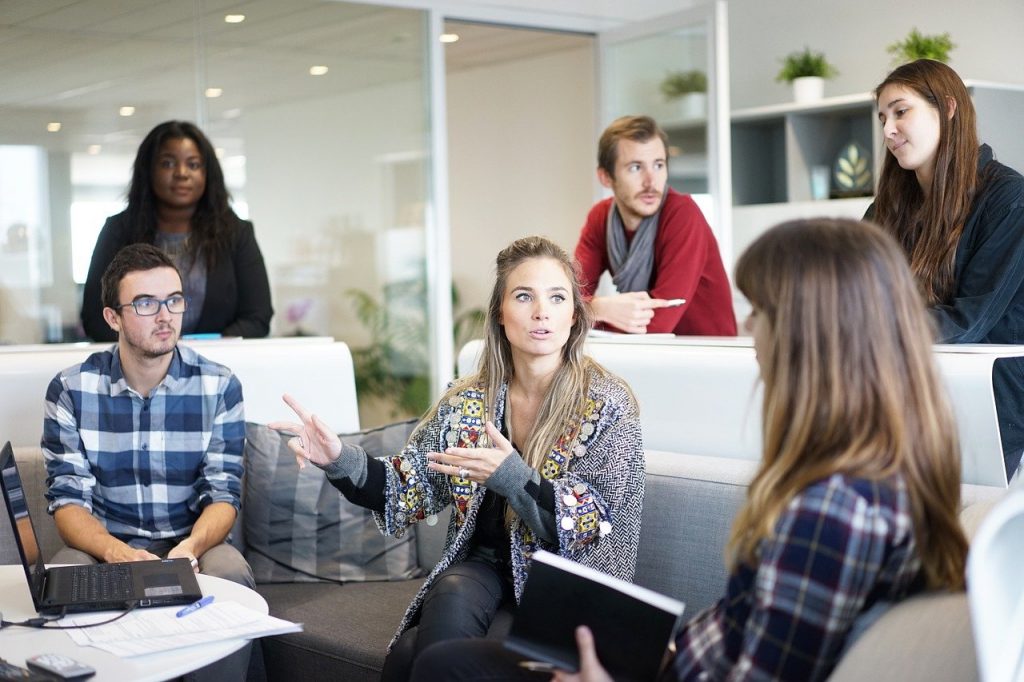 How will your Digital Marketing Strategy Differ in South Africa?
South Africa is a wonderful and unique country, and marketing to the population of South Africa will be different from the rest of the world. So how do you allow for this in your digital marketing strategy?
You have to be more certain of who you are targeting. This can be a specific area, demographic, or interest. These are vital to know as otherwise you could be wasting money targeting the wrong group of people.
You have to build trust. South African's in general are not trusting of new or smaller companies. Often they prefer to go to bigger companies rather than the smaller. This means you need to work locally with influencers and publications to grow your name and trust. This can take time and you need to be patient. But your patience can pay off ten fold if done correctly with the right product.
Do you need a lot of Money to do Digital Marketing?
This is an old fallacy that seems to follow new companies around. Yes, you can spend a lot of money on digital marketing in South Africa, but you don't need to. We have focused on building low-cost solutions for small businesses for that specific reason.
If you focus on optimizing your Digital Marketing to only include the items you really need, you will be able to cut down wasted costs saving you money and getting you better results. In marketing its all about optimization!
Which Digital Marketing Strategy is right for you?
Every business is different and has different needs. This means there is no one size fits all strategy that will work for every business. Instead, you should focus on an integrated and optimized approach to use the platforms, methods and strategies that work for you.
Some items to take into account when building your Digital Marketing strategy:
Know what your Competition is doing – Your competitors are a great place to get new ideas and to access what options are out there. Knowing what your competitors doing can help keep you ahead of them.
Focus on Keywords – Keywords are a crucial part of SEO and SMM. Make sure to do extensive keyword research before you start developing your strategy.
Focus on what your customer wants, not what you want your customer to want – It is a mistake we all make, we get so caught up in everything and focus on what we want rather than what our customer wants. Find out and focus on what your customer really wants.
Digital Marketing in South Africa is a great way for most businesses to get more leads and grow their voice. With a well developed and thought out Digital Marketing Strategy you can grow your audience and your conversions. Make sure to focus on optimising your plans to market more effectively.
If you are looking for an agency to develop a strategy for you or to take over your digital marketing, let us give you a free quote!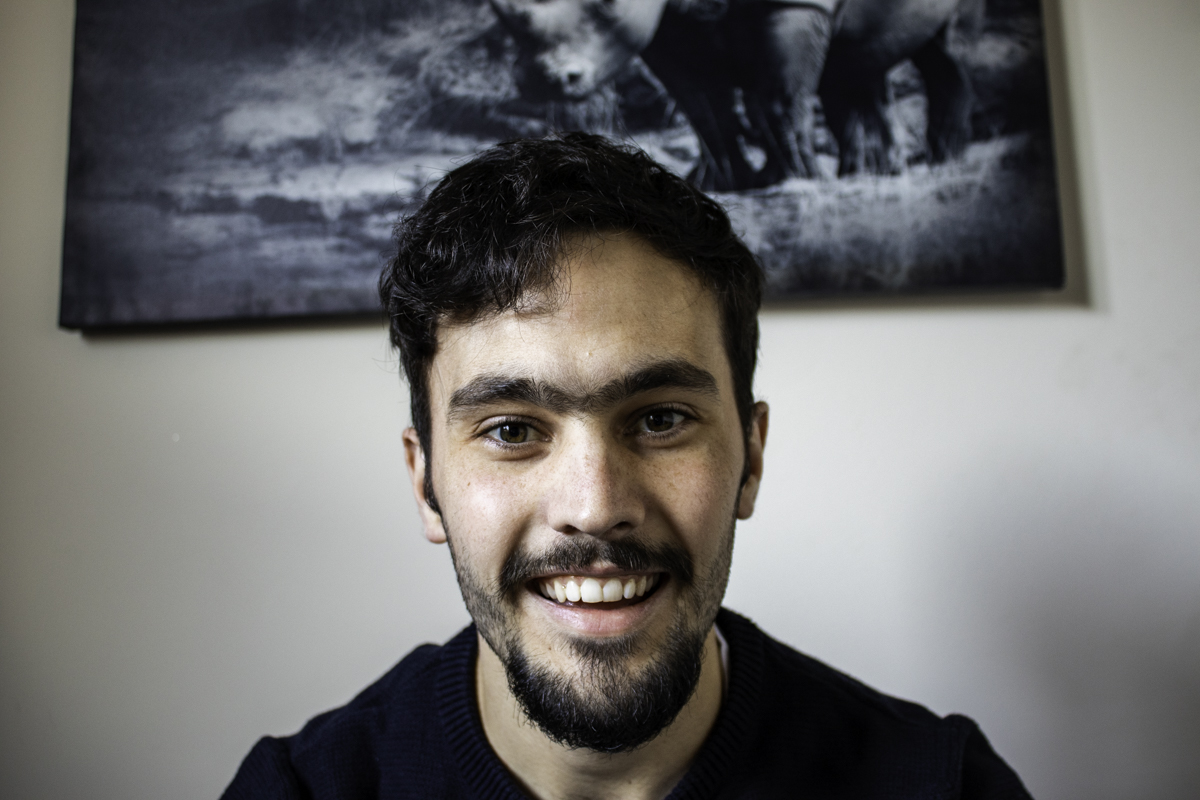 Brad is the Founder and CEO of BRBD Marketing. He is passionate about growing small businesses through ethical value marketing. Brad's specialities lie in Writing, SEO and Digital Marketing.