TikTok seems to be the talk of the proverbial business town. Everyone wants in, but no one is sure how to maximise this fantastic opportunity. With people spending a movie's worth of daily time on this app, and an algorithm that is rigged to make people go viral, TikTok is a place like no other. But how do you ensure that YOUR brand will catch people's attention?
Create TikTok's Not Ads!
People come to this platform to relax with some lean-back entertainment, similar to turning on the telly. As we can see, with streaming platforms like Netflix and Showmax rising above DSTV, South Africans don't want ads stuffed down their throats. That's why they install ad blockers and want to delete YouTube after the second unskippable ad.
But how do you generate leads and sales without ads?
When designing any good sales funnel, it is only at the very end where we target people to press buy, as the masses aren't always browsing for the next best accounting service to spice up their small business, for example. But we need to create content so that when they or anyone in their network does decide to look for your product, they know who to turn to and recommend, as they already trust you. This is the beauty of TikTok, and where its greatest power lies.
TikTok should never be seen as a place where your future patrons see something, fall in love with it, and purchase it immediately. While there is a place for this style of content, only using this strategy will create dry and, dare I say, boring content. Checkers has spent a lot of money to get their content in front of people's eyes in order for their products to be seen.
While the contrast is true for brands such as Red Bull, while their content isn't always optimised for TikTok, their hyper-engaging, thumb-stopping content has allowed them to create an audience of 4.1 million. Red Bull doesn't pay for their views; in fact, TikTok likely pays Red Bull.
TikTok is perfect for creating awareness and generating interest in your niche. With the right content strategy and a path for the customer to follow, these 15-second videos could be exactly what your brand needs to take it to the next level. Are you interested in growing your business on TikTok but could use some professional help curating a strategy? Book an appointment today to see how we at BRBD Marketing can help you achieve your business goals!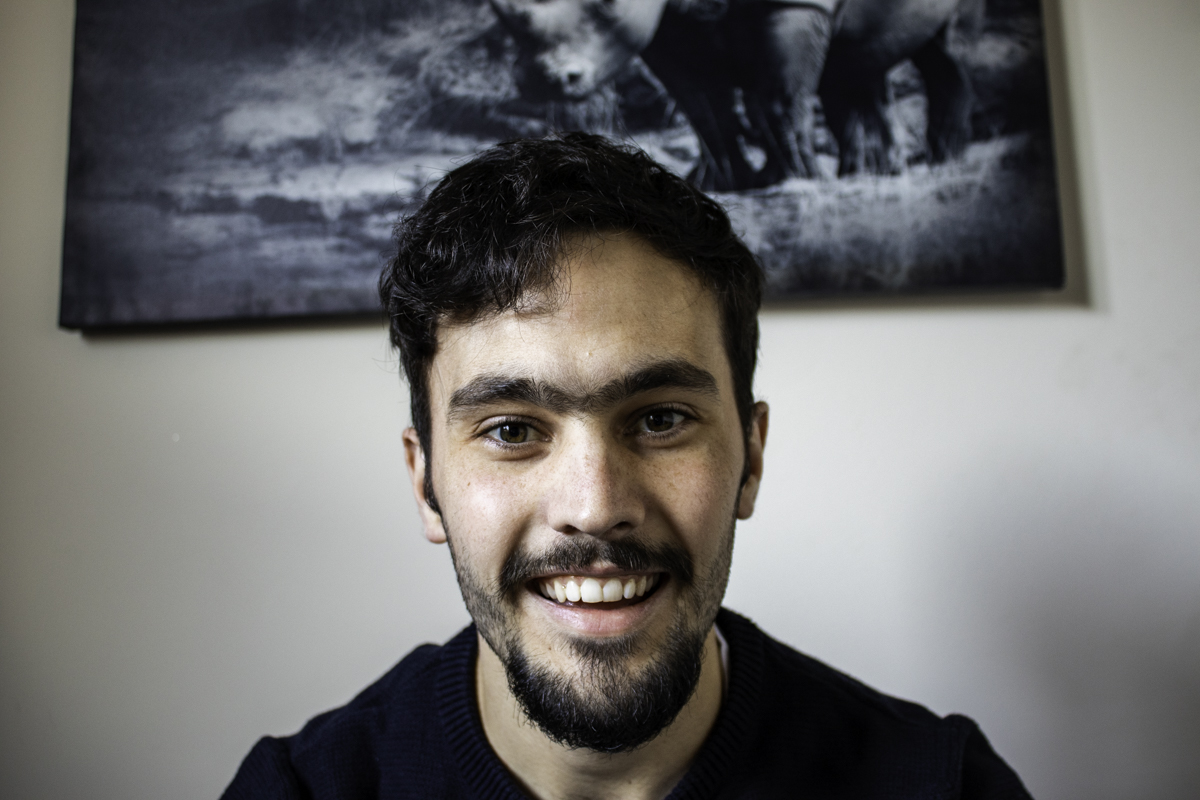 Brad is the Founder and CEO of BRBD Marketing. He is passionate about growing small businesses through ethical value marketing. Brad's specialities lie in Writing, SEO and Digital Marketing.