Real Estate digital marketing agency
Real Estate agents are great salespeople who are great at selling and facilitating the sales and renting of properties across South Africa. They often have to work hard to make sales with difficult clients and jump through many hoops to make a sale go through.
However, one of the hardest parts of their jobs can be finding their buyers & sellers. The old way of cold calling just annoys people and with many people buying a house and not buying again for years, it can be difficult to build up a network big enough to support them.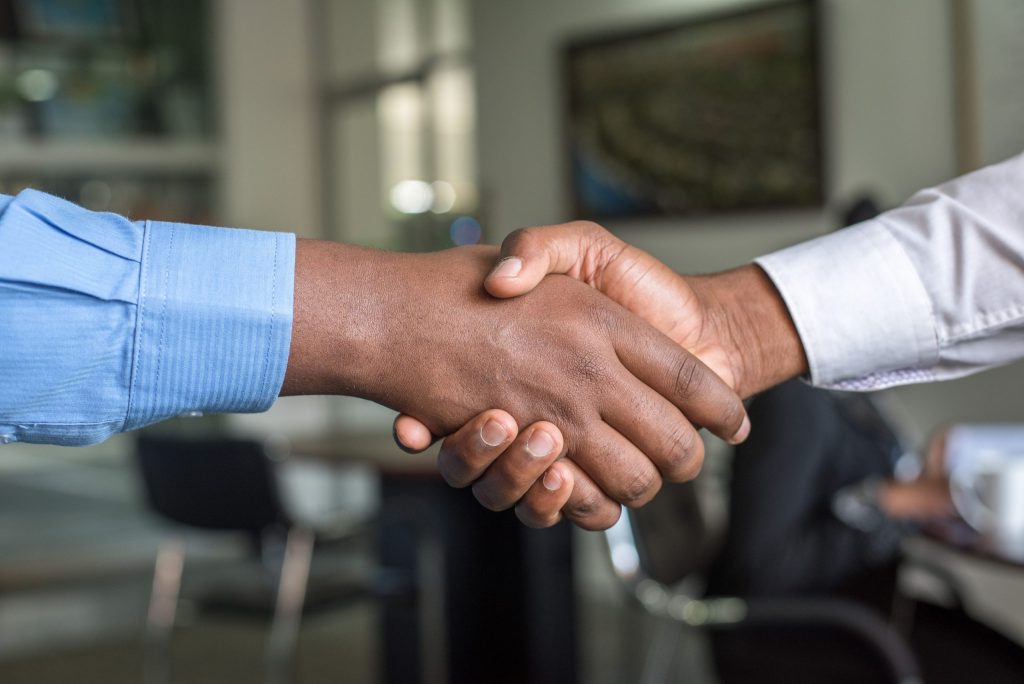 So how do you get a constant flow of leads even when the market is down?
The short answer is you need a partner like BRBD – Marketing A real estate digital marketing agency to help you design and maintain your marketing and lead generating framework.
You need to be seen by your potential customers and show them that you are trustworthy, knowledgeable, and good to work with. As you know, this is a relationship game. And using the online world, we can help you build more relationships online.
How do you build relationships online?
So how do you build these relationships online? Do I need to spam my Facebook friends?
All good questions and concerns. And the answer is no. What we do is not Spammy. As spam may work for the short term, but it's long-term effects are way worse. So we work with you to create long term strategies that last. As a real estate digital marketing agency, we believe in using the correct strategies rather than the quick fixes.
Build your knowledge reputation
First and foremost, we need to build you as the Agent. Build the agents as thought leaders! Wat do we mean by this? We mean that people will look to them for advice, people will ask them questions. They will be perceived to be knowledgeable in the eyes of their readers.
We do this by writing and posting articles on popular news and social sites such as BizCommunity, SouthAfricanToday.net, CityPress, LinkedIn, Tumblr, Medium, and more local sites. We will post interesting content around the market, buyer guides, sellers guide, etc to entice the interest of buyers.
This will build up the agents & in turn the Agencies reputation in their specific area.
Build Your Brand & Leads Generation of The Agency
The second step is to build the brand of the agency. We need to build up their online media channels and show the community that they are the best. How will we do this?
Search Engine Optimization (SEO)
We have SEO experts who specialise in getting your company listed on all the local directories so that your business gets seen from every angle.
We will also work with your website to get it ranked on local searches for example "House for sale in (Your Area)" to get more leads from SEO.
Facebook Paid Ads are great for targeting specific individuals who meet the criteria you are targeting. These include newlyweds, homeowners, retirees, people living in a specific area, age group and more.
We work with you to design and create enticing video ads to advertise your brand and properties.
Google Search Ads work similarly to SEO but you pay for them. And unlike SEO they are online and advertising quickly while SEO can take time. Thus, by using them together you get the benefits of both!
We will also manage your Social Media including Facebook, LinkedIn, Twitter, Instagram and others to help your business grow in followers and stay connected to past customers.
We will work with you to post tips & tricks, testimonials, ads, showcases, and more.
Email Marketing has been shown over and over to be the most effective source of leads. And we will help you build an email list and Newsletter to show off your products and get more sales.
We will work with you to provide value to your users across all of your social media channels. We will do the research into what questions the buyers are asking, what are the sellers concerns, and what do people want to see.
From this we will create 'How To' Articles, Tips & Tricks, Buyers Guides, and more which will go on your blog and social media. This will add great value to your potential customers increasing the chances of them using you.
Will this cost a lot of Money?
The short answer is no! We have a variety of different packages to suit your specific budget and needs. We also understand that things at the moment are tough. And so we want to offer you 30% off your first 3 months on any of our packages!
Fill out the form below and lets grow your agency together:
Lets take your agency to the next level