Writing a blog can be one of the best ways to grow your website and marketing efforts. This process is often avoided as it is thought to be hard, ineffective or slow. While it may not be the fastest, it is one of the best and most cost-effective ways of marketing. Blog Writing while making use of SEO, you can create a steady stream of website visitors. These visitors can be created into leads and customers!
But how does someone create a blog? How expensive is it to run a blog? In this Blog post, we are going to try and answer as many questions as we can. But if you have any further questions feel free to reach out via WhatsApp or telegram using the box below.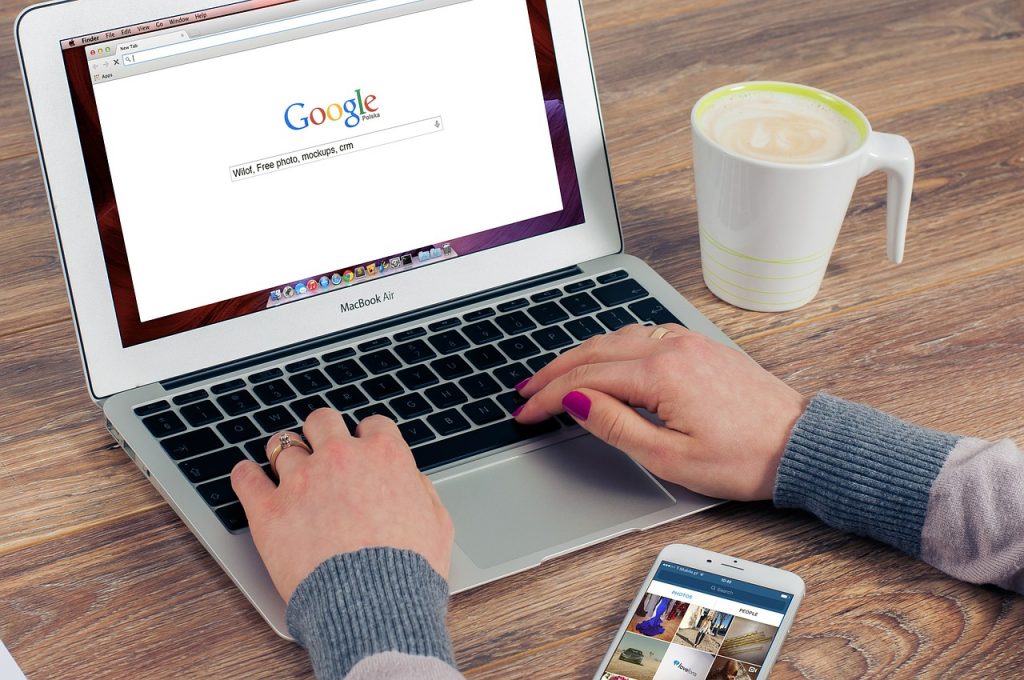 How to create a Blog?
Creating a blog is easy! It can easily be added onto your established website or you can build a new website using many tools such as WordPress, Shopify, Squarespace or similar. These tools help you craft and build a website within no time!
Plan Your Content
The next step is to plan your content. What are you passionate about? What does your business do? What does your website offer? These questions will help you determine and plan your content. Make sure to make your content informational and not salesy. Take this article for example, it is useful and valuable to you as the reader while demonstrating our knowledge and expertise. This creates a relationship and can help you soft sell to your customers. Rather than spamming them.
Make sure to include industry news, How To guides, Infor Guide and more in your blog writing to ensure you attract the best readers to your blog.
It is important to make your content longer than 400 words. This allows your website to be found on Google. Less than this and Google will most likely not look at your article.
Do Keyword Research
Keywords are words or phrases that a user searches for in Google Search. Having these keywords in your blog can help you rank on Google. Doing some research on what keywords people are searching for can help you include these keywords. Make sure to including these keywords naturally 3 to 4 times in your blog. Try and include it in your Heading as well as this helps your blog to be found. The emphasis needs to be on making sure your blog writing is natural rather than just stuffing keywords into an article.
Free tools such as Uber Suggest are a great option for keyword research. Other options is using Google Keyword Research Tools in Google Ads Platform.
How Expensive is it to run a Blog?
This is a common misconception we see. Running a blog does not need to be expensive. Blog writing and running ads are often the most expensive parts of the process. So by writing your own articles and not running ads can help you save costs.
Other costs that you will incur are for a Domain and Hosting. We recommend getting your own Domain such as brbd.co.za or similar rather than brbd.wixsite.com. The former allows you to build your websites SEO and looks more professional. Using providers such as GoDaddy or 1-Grid you can spend as little as R150 on this setup.
Can an Agency Help Run my Blog?
Yes, an agency can help with your blog writing and blog management. An agency can help with advanced SEO strategies such as link building, article sharing, automation, speed optimization and more.
At BRBD we offer a blog management package that costs only R1750 per month. This package is designed to help business produce and grow their blog from 0 to over 100 unique views per month. This package includes:
4 Blogs Articles per month. Approximately 500 words.
Keyword Optimized
Blog Optimization
2 Blog shares per month on other news and partner websites to help grow your audience.
This package does not include website or blog building.
This is something to consider as it can save you time and money in the long run. Email [email protected] to enquire.
A blog is a great marketing tool and customer conversion tool used by top businesses all over the world. It is time for you to join them. Create your blog today using the method we described or send us an email and we will help you to set it up.