Why choose BRBD??
As a business owner, you have to wear many hats and have a lot on your plate? And finances are often not always abundant! You are trying so hard to avoid Failure!
So how do you make these sales? How to you grow your business? How do I use Social media? What is Social media marketing? What is SEO?
These are all big terms and can be very confusing! This is were we come in! (Cue Life Saving Music!) At BRBD Marketing we help You build the brand you want to build. We focus on showing the value you have to offer through value marketing! We do this through the following services:
Social Media Marketing
Search Engine Optimization
Copywriting & Blog Writing
About Our Founder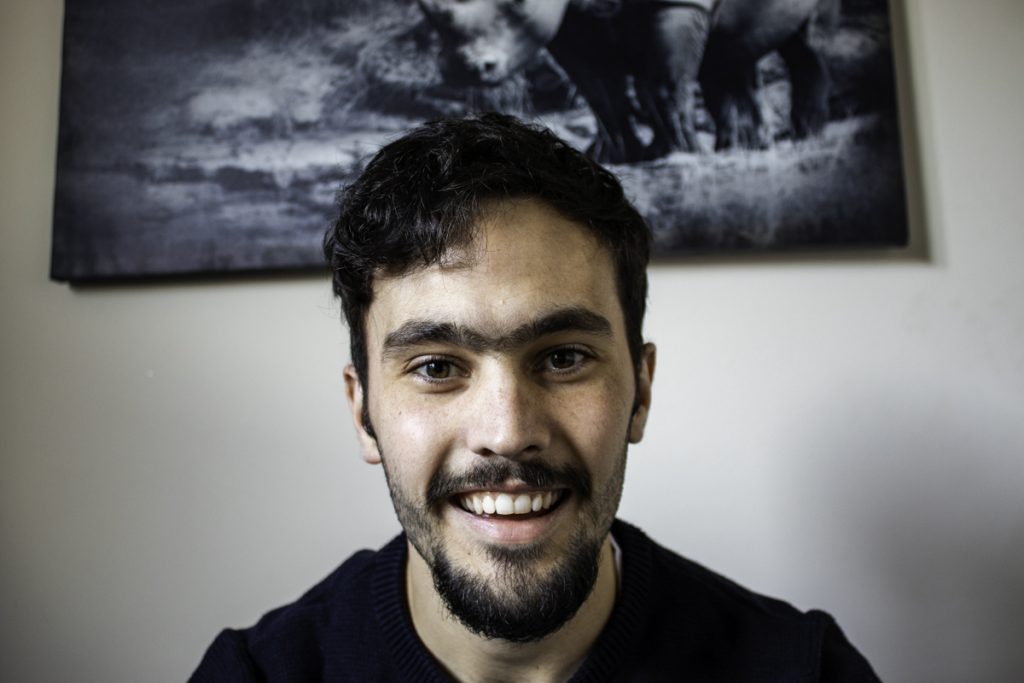 BRBD Marketing was first formed as a side hustle project by Brad in 2019. Since then he has spent the time learning, practicing and honing in on his skills to become the highly regarded marketer he is today. With a background in Tourism, Brad knows how to make a brand pop!
Brad has worked with many brands in his career and has built brands such as Once A Week Blog and the Digital Business Agency.
Brad believes in team work and works with a small team of freelancers using their specialist skills for specific projects.
Here are 3 reasons why you should choose BRBD Marketing:
1. We are affordable
With the Economy as it is you don't have loads of money to invest in Sales & Marketing regardless of the return. And we understand that! That is why we have listened to you and created the packages that can fit within your budget! Some of our services start as low as R1500 per month!
2. We think outside of the box
Do you know what value marketing is? Have you heard of other companies talking about it? Probably not. Is your business on TikTok? Probably not.
This is why you need us. You can go and get a marketing agency who will make you look pretty or you can get a marketing agency who thinks outside the box and comes up with ideas that no one else has!
3. We focus on the long term
You will have many companies that will say they will get you onto the first page of Google in a week. We are not going to promise that. We believe in building businesses that grow overtime and continue to grow for decades to come.
Lets see how we can help you business!